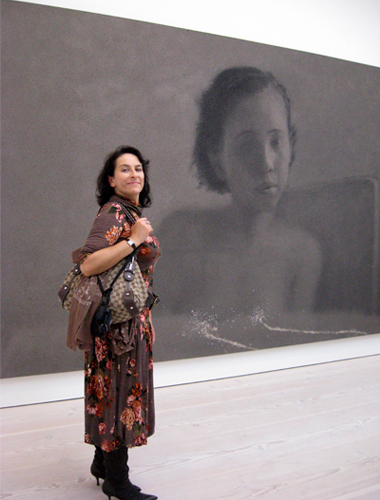 Elena Rubinova, the course designer, is a professional philologist, translator and teacher of ESL as well as an art journalist working across media.
She started her career as an English language teacher before joining ABC News as a translator and producer. Since 2008 she has been a contributing writer for Russian art magazines and newspapers. Her writing in Russian has appeared in Dialogue of Arts, Nezavisimaya Gazeta, ArtandYou and in English in Russia Profile, Passport Moscow, RIA Novosti, Swedish PEN Center. As a literary translator she works with the leading Russian publishing houses Azbuka, AST-Press and Ad Marginem. She has contributed to the English language editions of catalogues for exhibitions at the Russian Academy of Arts, In ARTIBUS Foundation among others.
She has produced documentaries for BBC, National Geographic, Arte and the Discovery Channel including the three part series The Art of Russia (BBC2, 2009).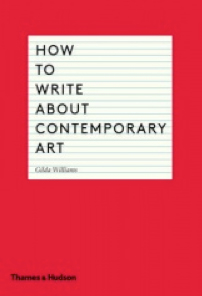 ″How to write about contemporary art″ by Guilda Williams (Thames&Hudson, 2014) translated by Elena Rubinova and published by Ad Marginem Press is coming out in autumn 2016.
The book will be the first illustrated textbook on art writing in Russian sourced with the latest examples of the best Western art criticism and art journalism.